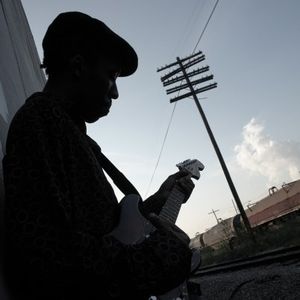 Company bio & mission
Established in the year 2000, F Land Music Group is the home of KADRAE & The Southern NSS.  It is the hub of not only established content pertaining 2 KADRAE, but also xclusive content rarely seen or heard anywhere else if seen or heard at all.  
We R also the xclusive booking hub 4 KADRAE & the Southern NSS.
We also provide other services in regards to entertainment such as songwriting, music production, talent services, filmmaking, etc.  
F Land Music Group seek 2 provide artists & all other clientele with the highest quality of services.  Now, let's begin  this journey.