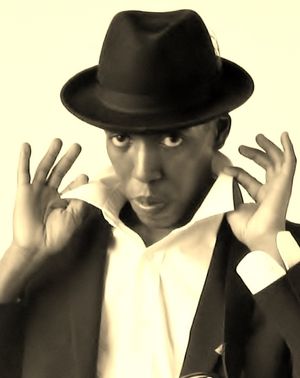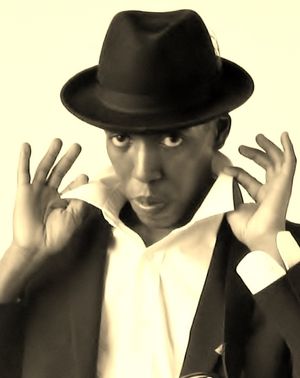 Latest Track
SUPERSTAR ft. Derrick FaReal & LRJ (mp3 & wav)
KADRAE
SUPERSTAR (ft. Derrick FaReal & LRJ) Extended Version (WAV & MP3)
KADRAE
1st offered as a free download 2 every1 who joined F Land Music Group's mailing list, this track is a mix of R&B/Pop/Trap/Hip-Hop. This is the ORIGINAL nearly 8min version that was recorded. Produced by KADRAE & ProdByNahuma, this track has received rave responses from listeners.
Read more…
Hard N Da Paint ft. First Born Child - unreleased promo single (Streaming Only)
LRJ
This is the promotional version of HARD N DA PAINT featuring Damian Valentine (then known as First Born Child).
Read more…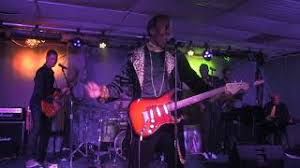 Kadrae performing Prince's "Vicki Waiting" with The Breakdown Band HTX (6/1/19). High Volume Music Live!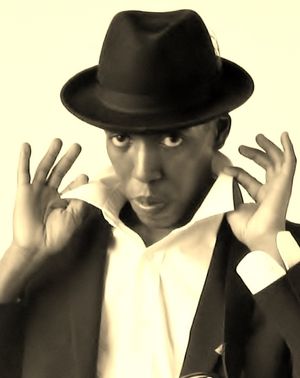 Kadrae Tweets